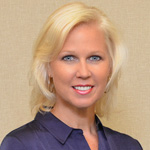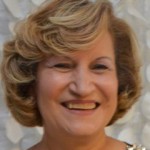 Happy new year to everyone. I am looking forward to 2018. Some congratulations are in order for the end of 2017.
Mirtha Barzaga was our rock star for the month of December and the 4th quarter. She is Top Producer, Sales and Lister for the month. She is also our Top Producer and Top Lister for the quarter. She was working until the last day of the year to get all of her customers taken care
Shelley Nemethy is our top sales agent of the quarter. She is a terrific agent and also leads our Company Bible study. We have a new study starting January 11th, feel free to join us.