"I'd rather be a could-be if I cannot be an are; because a could-be is a maybe who is reaching for a star. I'd rather be a has-been than a might-have-been, by far; for a might have-been has never been, but a has was once an are." — Milton Berle
If you did not have to read that more than once, you are much smarter than me.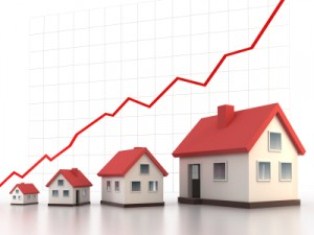 I would like to share a few insights from Dr. John Tucillo, the chief economist for Florida Realtors who spoke in Jacksonville recently.
1- The real estate market is heavily tied to employment. Employment will not change significantly unless we have new industries to create employment or we restore manufacturing. (more…)