Dav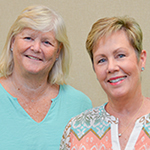 idson Realty agents had a great month in October with over $11.5 million in closings. Our top producers with the most closings for the month are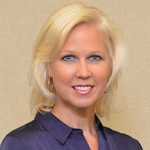 Ann Kuss and Jeanie Oehrle with over $3.2 million. What a great team! Our top sales agent and top lister is Shelley Nemethy. She had an amazing month serving her buyers and sellers.
Our Jacksonville Beach team came on strong with Matt Roberts as top producer and Catilyn Hawkins as top sales agent.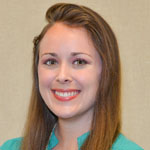 Congratulations to the team for a great month! They make me so proud serving their customers so professionally.