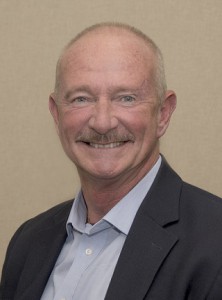 We are pleased to announce Scooter Brunson has joined our growing team of real estate agents! Scooter has years of experience in sales and marketing in the medical field.
"Scooter's background in sales, along with his natural drive to help people, make him a great fit with our team of agents. We're happy to welcome him aboard," said Sherry Davidson, President of Davidson Realty.
Scooter holds undergraduate degrees in radiology from Gadsden State Community College in Alabama and economics from the University of Tennessee at Chattanooga. He also earned an MBA from American Century University.
Scooter spent decades working in the medical field, much of that in marketing and sales with post-acute care companies. After years of telling friends, "When I retire, I am going to move to Florida and sell real estate," he took the plunge in 2014 and relocated from Tennessee. Today, Scooter is eager to help customers throughout Northeast Florida with their real estate needs.
A World Golf Village resident, Scooter loves golf, singing in the choir at World Golf Village Church and spending time with family and friends. He also serves on the Board of the Northeast Chapter of the American Lung Association.
Scooter works out of Davidson's World Golf Village office.
Welcome to the team, Scooter!