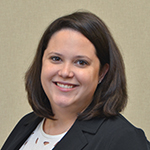 This blog is a little late being posted due to Hurricane Irma, but we didn't want to miss the chance to congratulate our entire hard-working team on a great month in August!
Here are our Tops: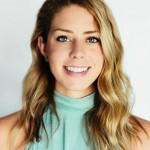 Top Listing Agent: Amy Anderson with $850,000 in listings sold and over $1.7 in total sales
Top Sales Agent: Tayler Quick with over $800,000 in sales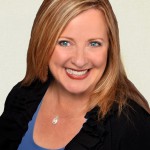 Top Producing Agent: Gail George had five closings totaling over $2.4 million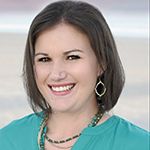 Top Realtors for our Jax Beach Office:
Top Sales Agent: Amanda Houser with $550,000 in sales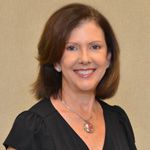 Top Producing Agent: Candy Gil with $800,000 in closings
Thank you to all our customers for trusting us with the huge decision of buying or selling a home. We can help you buy, sell or rent anywhere from Downtown Jacksonville to Palm Coast. Give one of our top Jacksonville Realtors a call today at (904) 940-5000.