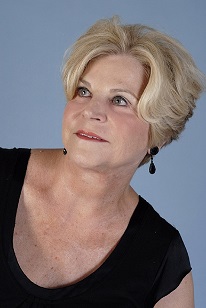 We are thrilled to welcome Pat Wood to our expanding team of real estate agents! Pat's background is in sales and customer service.
"Pat is really focused on listening to customers' needs and providing superior service. We are glad to have her on our team," said Sherry Davidson, President of Davidson Realty.
Pat comes to Davidson with decades of experience in sales and customer service including real estate. She is eager to utilize that experience to guide her customers throughout the home buying and selling processes. Pat works out of our World Golf Village office.
Welcome to Davidson Realty, Pat!