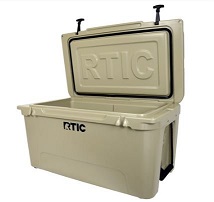 Davidson Cares has launched its annual Cooler & Cocktail Raffle contest to benefit SAYS (St. Augustine Youth Services). Davidson Cares, our corporate giving program, is offering tickets for $5 per ticket or $20 for five tickets.
The raffle runs in conjunction with the 2nd Annual Shooting For SAYS event on October 19 at Jacksonville Clay Target Sports. Anyone who signs up for the event between August 1 and September 15 will receive five free raffle tickets.
The raffle prize, which is valued at approximately $400, includes an RTIC 45-quart rotomolded cooler, Cabela's canvas shooting bag, Jacksonville Clay Target Sports performance polo shirt, one bottle of Jack Daniel's Tennessee Whiskey (750ml), one bottle of Grey Goose vodka (750ml), one bottle of Bombay Sapphire gin (750ml) and two RTIC tumblers.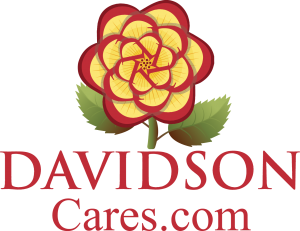 "We are thrilled to continue our support of SAYS through this raffle and the upcoming event," said VP of Marketing and Social Media Peyton Davidson. "SAYS is changing lives every day and Davidson proudly backs their tireless efforts."
SAYS provides a safe, therapeutic environment for boys who have suffered from severe abuse and neglect. Davidson Cares has supported SAYS for three years and raised more than $30,000 for the organization in 2016.
For raffle tickets, visit www.DavidsonCares.com or stop by a Davidson Realty office located in World Golf Village (100 East Town Place) or Jacksonville Beach (1500 Beach Boulevard, Suite 215).
The winner will be drawn at the October 19 event. Ticket holders are not required to be present to win.
Call Davidson Realty at 904-940-5000 or visit www.DavidsonCares.com for more information.