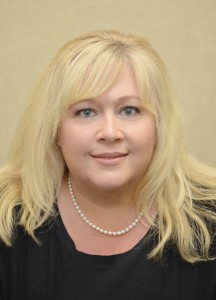 We are pleased to welcome Bonnie Weinstein to our growing sales team! Bonnie brings to her new role years of experience as a real estate agent.
"Not only does Bonnie have solid industry expertise, she has a natural eagerness to help her customers find that perfect home they're looking for," said Sherry Davidson, President of Davidson Realty. "We are happy to have Bonnie on our team."
Bonnie originates from Pennsylvania where she was a real estate agent and volunteer with numerous community organizations. She holds a business degree from Lackawanna College.
Bonnie lives in World Golf Village with her husband and two daughters. Her parents also live in World Golf Village and are enjoying retirement.
The Weinsteins have two small dogs and are avid Mets and Giants fans. In their free time, they love hanging out in their pool, biking, walking, venturing through historic St. Augustine and going to the beach.
Help us welcome Bonnie to the team!