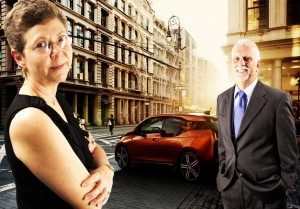 Great news! Davidson Realty has been included among the area's top minority-owned businesses! That's according to Jacksonville Business Journal's annual listing, which ranked Northeast Florida companies with minority ownership by 2016 revenue. The only real estate company on the list, Davidson Realty placed eighth with $3.4 million in 2016 revenue.
"It is truly an honor to be included with this remarkable group of local business owners," said Sherry Davidson, President and Owner of Davidson Realty.
Together with partner Ed Gil, a native of Cuba, Sherry launched the company in 1989, which quickly grew to become the premier real estate firm of World Golf Village. We have since expanded our presence throughout Northeast Florida and opened our Jacksonville Beach office in early 2016.
For more information about Davidson Realty, call (904) 940-5000 or visit us on the web at http://www.davidsonrealtyinc.com/