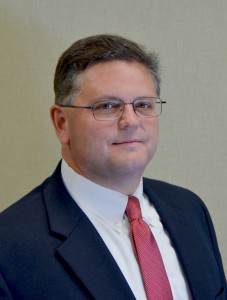 We are thrilled to welcome associate broker Jim Otterman as the newest member of the Davidson real estate sales team! He will work in partnership with his wife Terri Otterman, who joined Davidson Realty in August 2016.
Jim brings to his role decades of experience in the real estate and mortgage industries.
"Jim has superior knowledge and experience, but even more importantly, he is focused on providing the best in service to his customers. He and Terri make a great team," said Sherry Davidson, President of Davidson Realty.
Jim earned his real estate license in 1985 and went on to operate a residential and commercial brokerage firm and real estate school. He later worked in the mortgage industry as a fraud investigator. Jim recently returned to the real estate field where he enjoys serving as a helpful guide throughout buying and selling.
In addition to his associate broker license, he is a licensed auctioneer, real estate instructor, and Certified Real Estate Brokerage Manager.
Jim and Terri have five children and live in Kensington.