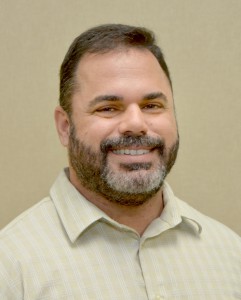 Please join us in welcoming Mike Davis to our growing sales team! Mike brings to his role years of experience with the Jacksonville Sheriff's Office as a police officer, and later, detective.
"Mike has built his career on a strong foundation of service, which he is eager to utilize in helping his customers. We're happy to welcome Mike to the team," said Sherry Davidson, President of Davidson Realty.
Mike was born and raised in Jacksonville. He spent many years with the Jacksonville Sheriff's Office, starting as a police officer and transitioning to its Detective Division for 20 years. During his last five years with JSO, Mike worked in the FBI Task Force where he investigated human trafficking throughout Northeast and Central Florida. In 2014, Mike and his partner were named Florida Law Enforcement Officials of the Year for their work in human trafficking.
As a Realtor, Mike looks forward to using his thorough knowledge of local markets and dedication to service to help his customers through the real estate process.
When he isn't hanging out with family, Mike enjoys weightlifting, hunting and driving his 1994 Jeep on Crescent Beach with his wife of 24 years (and high school sweetheart!) He is also a member of the Knights of Columbus and spends his weekends serving the community alongside his fellow Knights.
Welcome, Mike!