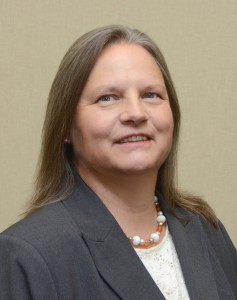 Please join us in welcoming Brenda McCann to Davidson Realty's agent team! Brenda brings to her role years of experience as a title company owner and mother of five children.
"Brenda offers a wealth of knowledge to her clients and is always focused on her customers' wants and needs," said Davidson Realty President Sherry Davidson. "We are glad to have Brenda on our team."
Brenda was born and raised in Tacoma, Washington. After serving in the U.S. Navy, she earned a business degree from the University of Central Florida and embarked on a law enforcement career. Brenda attended the Florida Coastal School and Law where she received a JD. She later owned and operated a title company to assist with real estate closings.
Today, Brenda looks forward to utilizing her law and title experience, as well as her dedication to helping people, to guide her customers smoothly through the real estate process.
In her free time, Brenda enjoys reading and learning. She has lived in and enjoyed exploring many of the Florida's East Coast cities like Miami, as well as the Keys.
Welcome to Davidson, Brenda!