Team Davidson has a lot to celebrate! We had over $12 million in sales in February and we are celebrating our one year anniversary in our Jax Beach office! Our closings came in at $7 million for the month with lots of sales lined up for March. Congratulations to our entire hard working team.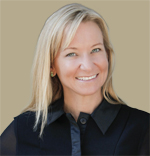 Here are the Top Realtors in February:
The Top Listing Agent is Suzy Evans with over $1 million in listings sold.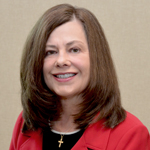 Our Top Sales Agent is Lynn Whitley with $1.8 million in sales for the month.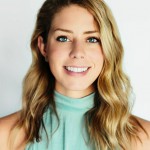 And, our Top Producing Agent is Tayler Quick with over $1.4 million in closings.
If you are looking to buy, sell or rent anywhere in Northeast Florida, give one of our top realtors a call today at (904) 940-5000!