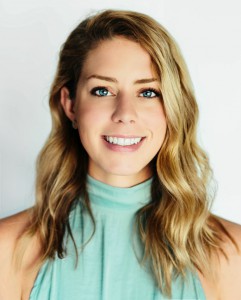 Davidson Realty sponsors an annual baseball-themed contest in which the firm's Realtors split into "teams" and compete to be champions in production and sales. This year's championship team is the Red Sox. Each month we profile a top producer from that team.
Team Member: Tayler Quick
Hometown: Pone Vedra Beach, Florida
Specialties: Tayler loves helping all buyers and sellers!
Favorite Quote: "Every act of kindness grows the spirit and strengthens the soul." – Unknown
Team Member Fun Fact: Tayler lived in Spain for a semester during college, and even stayed and traveled around the country after finishing her semester!