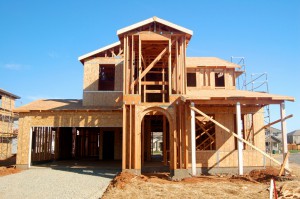 Throughout Northeast Florida, we have seen considerable increases in new residential construction sales. In fact, the month of March saw a 20.8% increase in new construction pending sales when compared to March of 2015.
A great example of this boost in new construction sales can be found in World Golf Village.
"Between the optimal location of World Golf Village, a strong sense of community and the natural beauty surrounding us, people are really finding this is a great place to lay roots," said Sherry Davidson, President of Davidson Realty.
Davidson Realtors, who have become community experts through research and builder collaboration, have been particularly busy since ground broke on 15 new communities last year.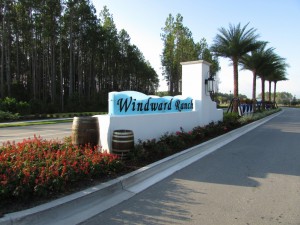 In Windward Ranch …
• Michelle Gonzalez and Erin Mount each recently closed on a new Lennar home.
• Anita McNeill has a new Lennar home pending under contract.
In Arbor Mill at Mill Creek …
• Amy Anderson and Erin Mount each have a new Ashley Homes property under contract.
• Shelley Nemethy has a new Vintage Homes property pending under contract.
In TrailMark …
• Jock Ochiltree now has two DR Horton homes under contract.
• Shelley Nemethy recently set up a contract on a new DR Horton home.
In Shearwater …
• Kim Andreatta just established a pending contract on a Lennar home.
Sherry said, "New construction sales continue to heat up as summer approaches and we are looking forward to welcoming more new World Golf Village residents."
Looking to learn more about World Golf Village and its new communities? Davidson Realty's agents serve as an authority in these exciting new developments (as well as new businesses and schools coming to the area)! Call us today at 904-940-5000.
Also, stop by our office at 100 East Town Place in World Golf Village and take a virtual tour of the communities on our interactive map!