2016 is here and our Realtors are ready to rock! Even though we've hit the ground running, we need to take a look back at how our awesome team finished out the year. We had $6.9 million in sales for the month of December and $6.2 million in closings. And, for the 4th Quarter of 2015, our team brought in $24 million in sales and $21 million in closings. Congratulations to our Realtors on top – Suzy, Mirtha, Colleen, Amy and Team Overman!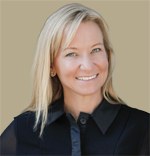 Suzy Evans is our Top Listing Agent for December with over $750,000 in listings sold and over $1.1 million in total sales. Suzy sold her own listings in Crosswater at Pablo Bay in Jacksonville and Palencia in St Augustine.

The Top Sales Agent for December and the Top Listing Agent for the 4th Quarter is Mirtha Barzaga with $1.2 million in sales for the month, over $1.5 million in listings sold for the quarter and $2.5 million in total sales for the quarter. Mirtha had three sales in December and eight sales for the quarter.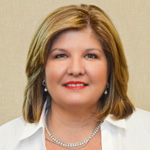 Our Top Sales Agent for the 4th Quarter is Colleen Roark with over $1.4 million in sales. Colleen had six sales during the quarter, including the last new home sale in World Golf Village's premier adult community, The Cascades.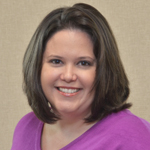 Amy Anderson is the Top Producer for December and the 4th Quarter with over $1.1 million in closings for the month and over $1.8 million for the quarter. Amy had four closings in December, two of her own listings and two buyers. She sold two new homes with Pulte Homes in Las Calinas and DS Ware in Mill Creek Plantation. Amy finished the 4th Quarter with 8 transactions.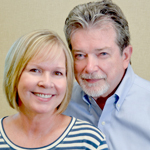 The Top Producing Team for the Quarter is Tim & Terri Overman with over $400,000 closed. Team Overman closed a new Dream Finders Home in Yulee and a commercial property in St. Augustine.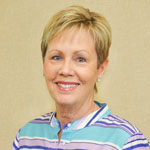 Lastly, our Top Rental Agent of the Quarter is Jeanie Oehrle! Jeanie would love to help you with any of your property management needs.
Please mark your calendars for our Beach Location Grand Opening on Thursday, January 21st from 4 to 7 pm located at 1500 Beach Blvd, Suite 215, Jacksonville Beach, 32250. We would love to help you with any of your buying, selling or renting needs anywhere on the First Coast!