Our Jacksonville Realtors have been working hard to close out 2015 with a bang! We had over $6 million in sales for the month of September and $25 million in closings. The team brought in $29 million in sales for the 3rd Quarter and 38 different agents had closings totaling over $44 million. We are only a month away from opening our Jacksonville Beach location and we couldn't be more excited! Congratulations to our entire team on a job well done.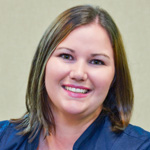 Here are the Top Realtors in September:
The Top Listing Agent for September is Amanda Houser with over $800,000 in sales. Amanda sold two of her own listings, one in RiverTown and one off Gate Parkway in Jacksonville. She also had one buyer sale in Pointe Meadows off Gate Parkway and Baymeadows. Amanda is an expert in new construction and the RiverTown community.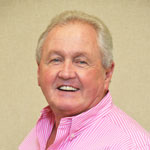 The Top Sales Agent for the month is Ben English with $500,000 in sales. Ben sold a new construction home in Palencia with Lennar Homes. Ben is very familiar with Palencia and deals with many higher-end listings in our area.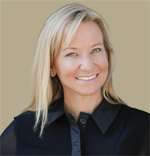 The Top Producer for the month is Suzy Evans with over $1 million in closings. Suzy closed four homes, including one of her own listings in Cedar Hill Estates (Southwest Jacksonville). She also had transactions in Ponte Vedra Beach, Julington Creek and Palencia. She truly sells everywhere!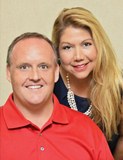 The Top Producing Team for the month is Pauline Cake and Woody Cake. Pauline and Woody are known for their experience selling in and around World Golf Village. Pauline has been working this area for over 15 years!
The Top Realtors for the 3rd Quarter:

The Top Listing Agent for the 3rd Quarter is Mirtha Barzaga with over $2.1 million in listings sold and over $3 million in total sales. Mirtha had a total of 11 sales. Mirtha has a great relationship with our local and national builders and has a lot of experience with new construction homes in St. Johns and Duval Counties.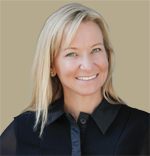 The Top Sales Agent and Top Producer for the Quarter is Suzy Evans with $3.6 million in sales and $3.4 million in closings. She had a total of 14 sales and 15 closings during the quarter.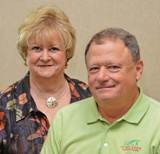 The Top Producing Team for the 3Rd Quarter is Jock Ochiltree and Leah Ochiltree with $2.6 million in closings. Jock and Leah had 10 transactions. Jock is very knowledgeable about golf course communities in the First Coast. He and Leah also specialize in active adult communities.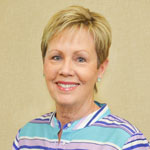 We also want to give a special recognition to Jeanie Oehrle, our Top Rental Agent of the Quarter! She rented homes in Palencia, Murabella, World Golf Village and Bartram.
As you can see, our Realtors help their customers buy, sell and rent all over Jacksonville, Ponte Vedra and St. Augustine. We would love the opportunity to be your trusted real estate advisors! Give us a call at (904) 940-5000.