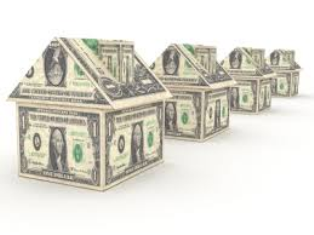 After more than 20 years in the North Florida real estate business through good markets and bad, this simple truth is proven right time and again:
What you paid for your home is irrelevant.
I understand this is hard for many people to hear because they think their sale price should be based on what they owe on their loan, improvements made to the house, how much they need for a down payment on their next home purchase, etc.  But homebuyers do not care about any of that.  A good Realtor will advise the seller that the price should be based on location, condition, specs (such as size, amenities, etc.) and recent comps.  Another factor is how quickly a seller needs to move.
The good news is that market value of a home can also work in the seller's favor, especially when demand is strong like in today's market.  However, I caution sellers not to disregard a 'low ball' offer.  Some buyers are still in the 'buyers market' mentality and everyone is looking for a deal.  We recently sold a home at less than 5% under asking price to a buyer whose initial offer was 20% below asking price.  The seller trusted his Agent and the right deal was reached.
Finally, remember leasing out your home is always an option. We continue to gain property management listings from homeowners who are relocated or must make a move but can't afford to sell their home at a loss.  In today's market, if your home hasn't sold in three months and you need to make a move, renting is an excellent option.